ABOUT OLIOROMA
With over forty different flavors, Olioroma has a bag of coffee for everyone. It doesn't matter whether you take your coffee decaffeinated or extra caffeinated; there's a bag for you. Choose your grind (fine, drip, coarse, or whole bean) and size (12oz, 16oz, or 5lb) and order a flavor that's right for you. Some flavors even come in single-serve K-cups.
Our flavors range from single-origin roasts, packed with unique flavors, to smooth blends and all-natural flavored roasts. From smooth Caramel to Giddyup in a Cup, the taste of Olioroma is bold and spans different levels of delectability. Whether your go-to cup is strong and pronounced or subtle and sweet, you're guaranteed to find a flavor that fits.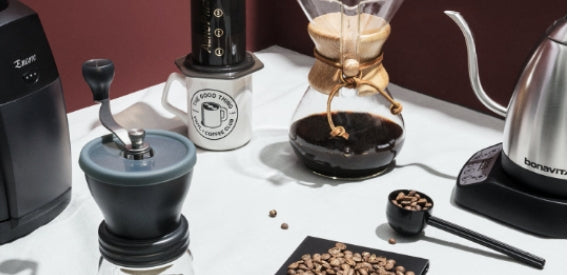 At Olioroma, we don't just want to sell you a bag of coffee. We want to take the first step towards something greater with you. Our partnerships with local charities across our markets allow us to make a difference in our communities while sharing our passion for coffee.
Leave a tip at checkout for your favorite charity or head to their page on our site and donate there. Make sure to read through their descriptions to learn about them and how else you can get involved. For our nonprofit and charitable partners, we chose groups that benefit both the community and the individual. We believe in these causes, and so do our communities.